ONLINE MEETINGS MADE EASY WITH VIDEO CONFERENCING SOFTWARE
Millions of businesses rely on GoToMeeting.
GoToMeeting lets your best work shine through.
WHY GOTOMEETING?
Connect with anyone, anywhere. On any device.
GoToMeeting makes it easy to connect with people however you want.
Get more done
Unlimited video meetings. Clean interface. Clear communication. GoToMeeting will work wonders for your productivity.
Decrease travel costs
Meet as often as you like without tyre wear or air miles. Slash your travel expenses and accelerate progress.
Increase sales
It's a simple equation: unlimited online meetings means more time to meet prospects minus travel costs, so you can close deals 20% faster.
Build better relationships
HD video conferencing software, crystal-clear audio and a shared screen help you focus, develop rapport and reach agreement faster.
The most secure solution
With end-to-end encryption, strong passwords and top-rated reliability, no one is messing with your online meeting.
One meeting link for all
Get your own personal meeting room with custom URL - it's your new operational HQ!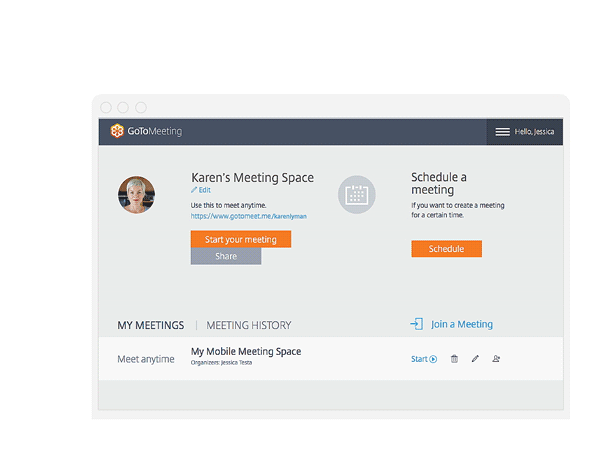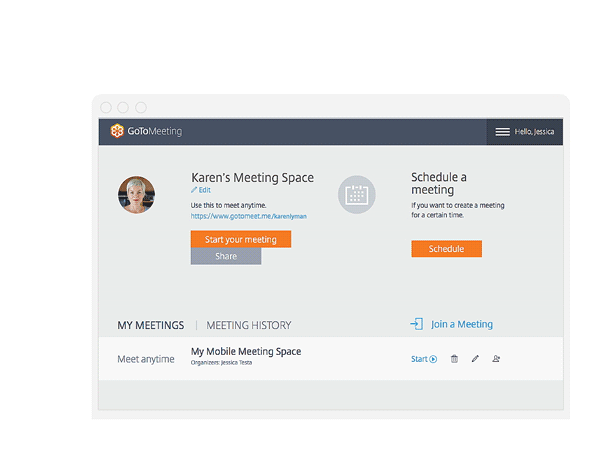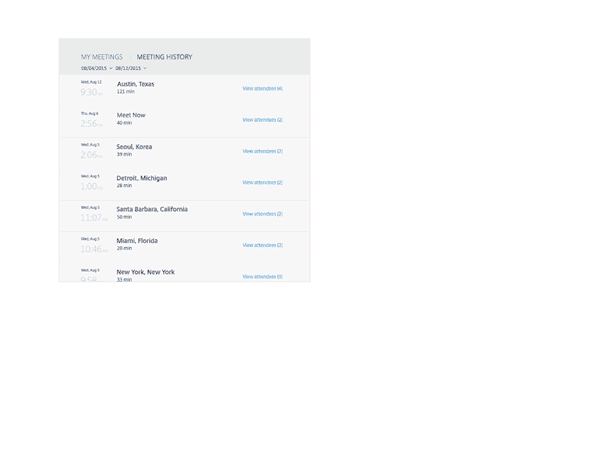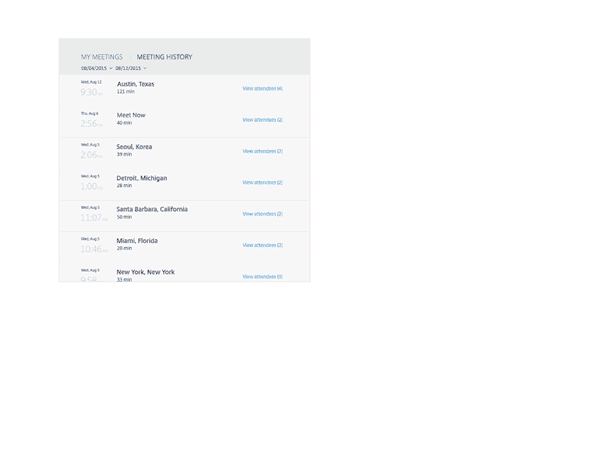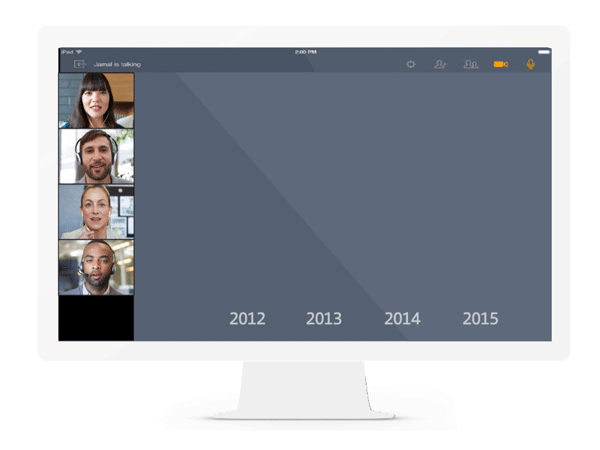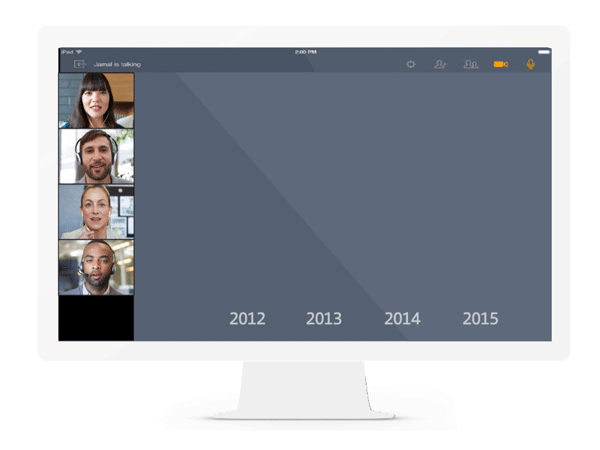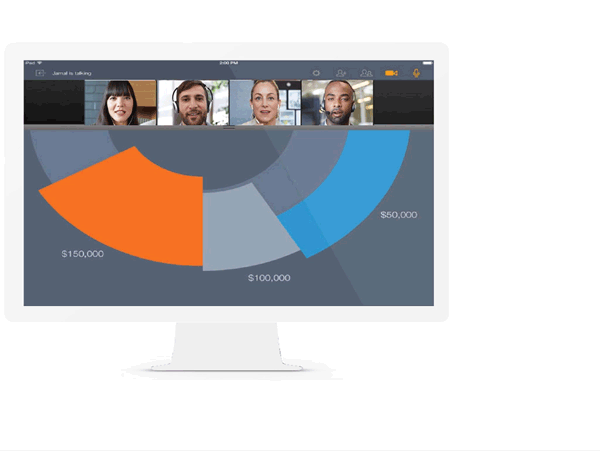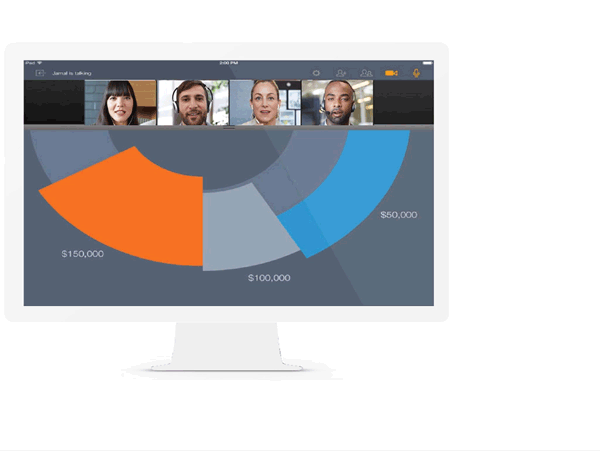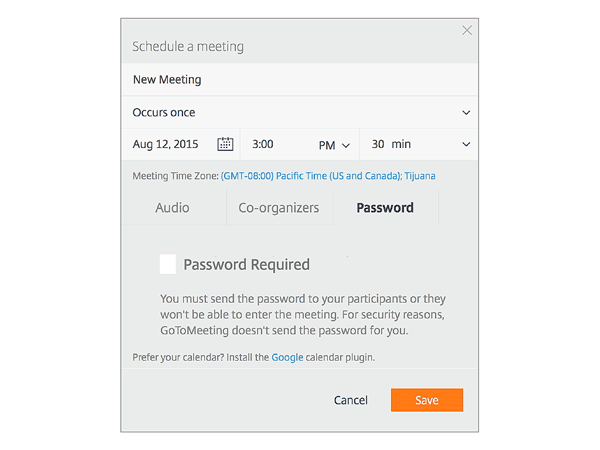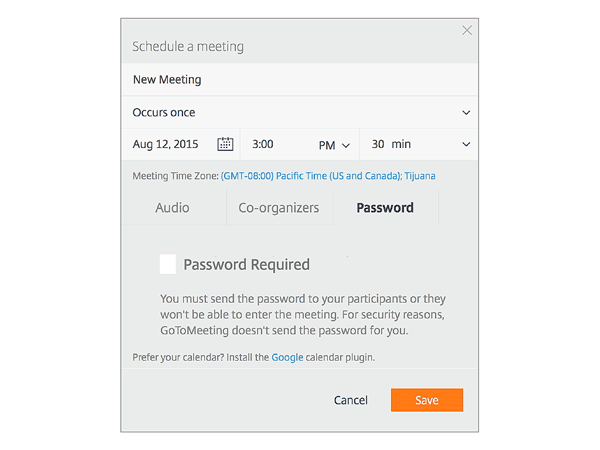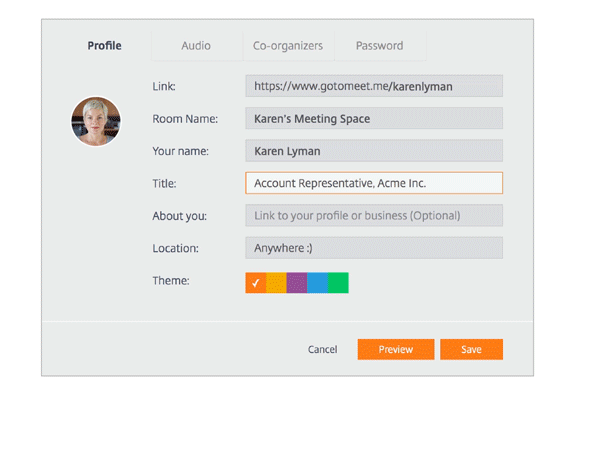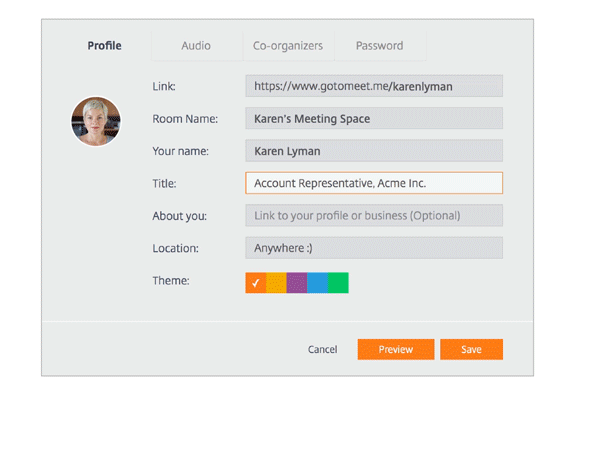 GoToMeeting is critical to our business. Whenever we don't have the option to meet in person because our clients or team members are not in the same area, an online meeting is a great alternative and saves a lot of time and costs.
Research by


GoToMeeting completely changed the way we do business, allowing us face-to-face conversations anytime, anywhere. It was one of our first solutions and has grown with us. It's one of the simplest systems I've ever used.
Research by


Now that we use GoToMeeting we have reduced our travel dramatically even though we serve more customers than ever. We can collaborate with clients worldwide as if we were next door.
Research by

PLANS & PRICING
Pick the plan that's best for your business.
Start a free trial with up to 50 attendees – no credit card required.
Free 14-day trial
Need more information?
Call Sales 1800 419 6989