RESOURCE CENTER
The Future of Work is All About Life
New research into how remote work, AI technology, and other trends are contributing to a happier, more balanced workforce.
GETTING STARTED
Your first meeting is seconds away. Let's do this!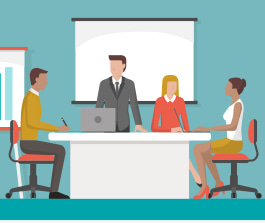 Learn All the Features GoToMeeting Has to Offer
Read the Fact Sheet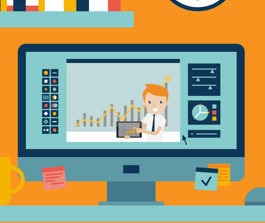 Sign Up for a Webinar for GoToMeeting Beginners
Sign Up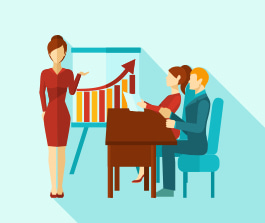 Upgrade Your Meetings With Cloud Recording and Smart Meeting Assistant 
Read the Blog
GOTOMEETING UPCOMING WEBINARS
Attend a Webinar
For the Love of the Meeting - New Features
Make great meeting moments with our newest GoToMeeting features.
GoToMeeting Beginner Basics & Top 10 Tips and Tricks
Learn key tips and best practices from successful online meeting organizers. Ongoing or on demand.
Dress Your GoToMeeting Audio to Impress
Easy, affordable toll-free calling options for your GoToMeeting sessions. On demand.
Conference Room Freedom in Minutes
GoToMeeting has what you need to connect quickly and easily. On demand.
WHAT'S NEW WITH GOTOMEETING
Read about our top features that enhance your collaboration.
CUSTOMER SUCCESS
Happy Customers
Get inspired by all the ways our customers use GoToMeeting.
LEARN MORE ABOUT US
Meet GoToMeeting and what we can offer you and your business.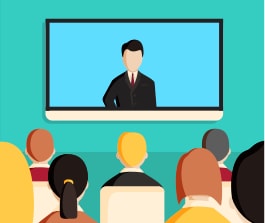 How Our Innovation and Industry Expertise Lead to Meetings You'll Love
Read the Ebook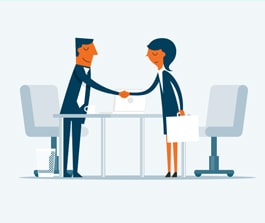 Why The C-Suite Prefers GoToMeeting
View the Infographic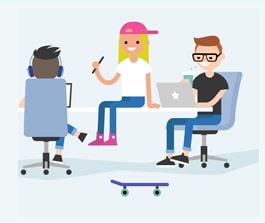 How Millennials are Shaping the Traditional Meeting
Read the Ebook
JUST THE (PRODUCT) FACTS
Product and Feature Information
Support
Check out our help center for answers to common questions.
Support
Contact Us
Have questions? Want to see a live demo? We'll be in touch within 24 hours.
Contact Sales
Read our Blog
Subscribe for the latest GoToMeeting news and collaboration tips!
Check it out
Free 14-Day Trial
Need more information?
Call Sales 1 888 646 0014