OUR CUSTOMERS LOVE GOTOMEETING
Designed for success. Built for business.
Professional meetings deserve a professional online meeting software. That's GoToMeeting - simple, reliable and effective.
Worldwide Users Per Month
For scale: That is like twice the entire city of New York using GoToMeeting each month.
Online Meetings Per Year
And that number has grown since we started in 2004. Count on us to do your meeting justice.
Close Deals 20% Faster
9/10 customers agree. They close deals over 20% faster with GoToMeeting compared to previous solutions.
WHY GOTOMEETING
Connect with anyone, anywhere. On any device.
GoToMeeting makes it easy to connect with people any way you want.
Collaborate with Business Messaging
Less Note-Taking with Transcripts
Meet Instantly or Schedule One for Later
Customize Team Settings to your Needs
All-in-One Conference Room Solution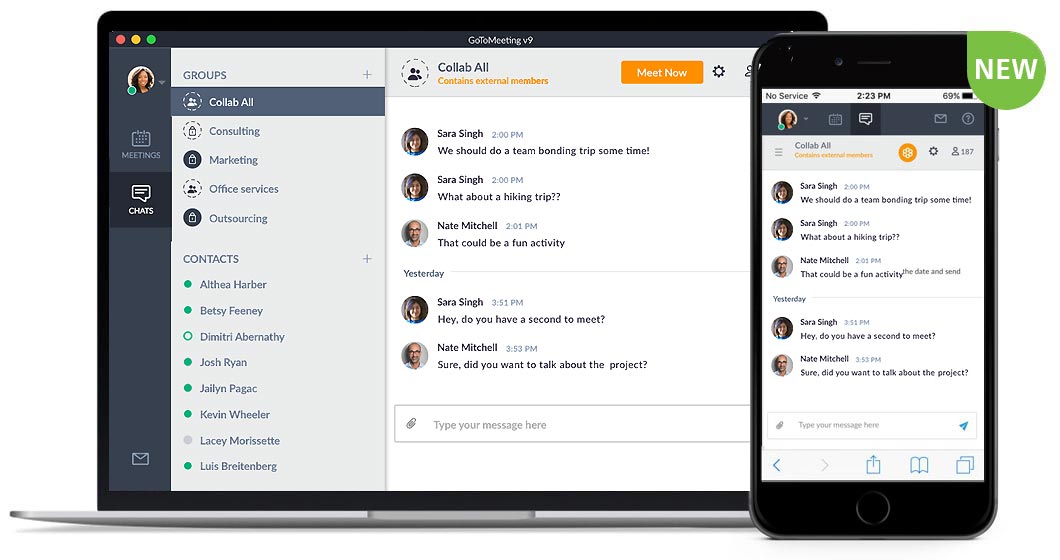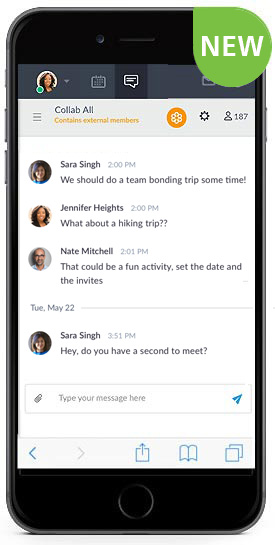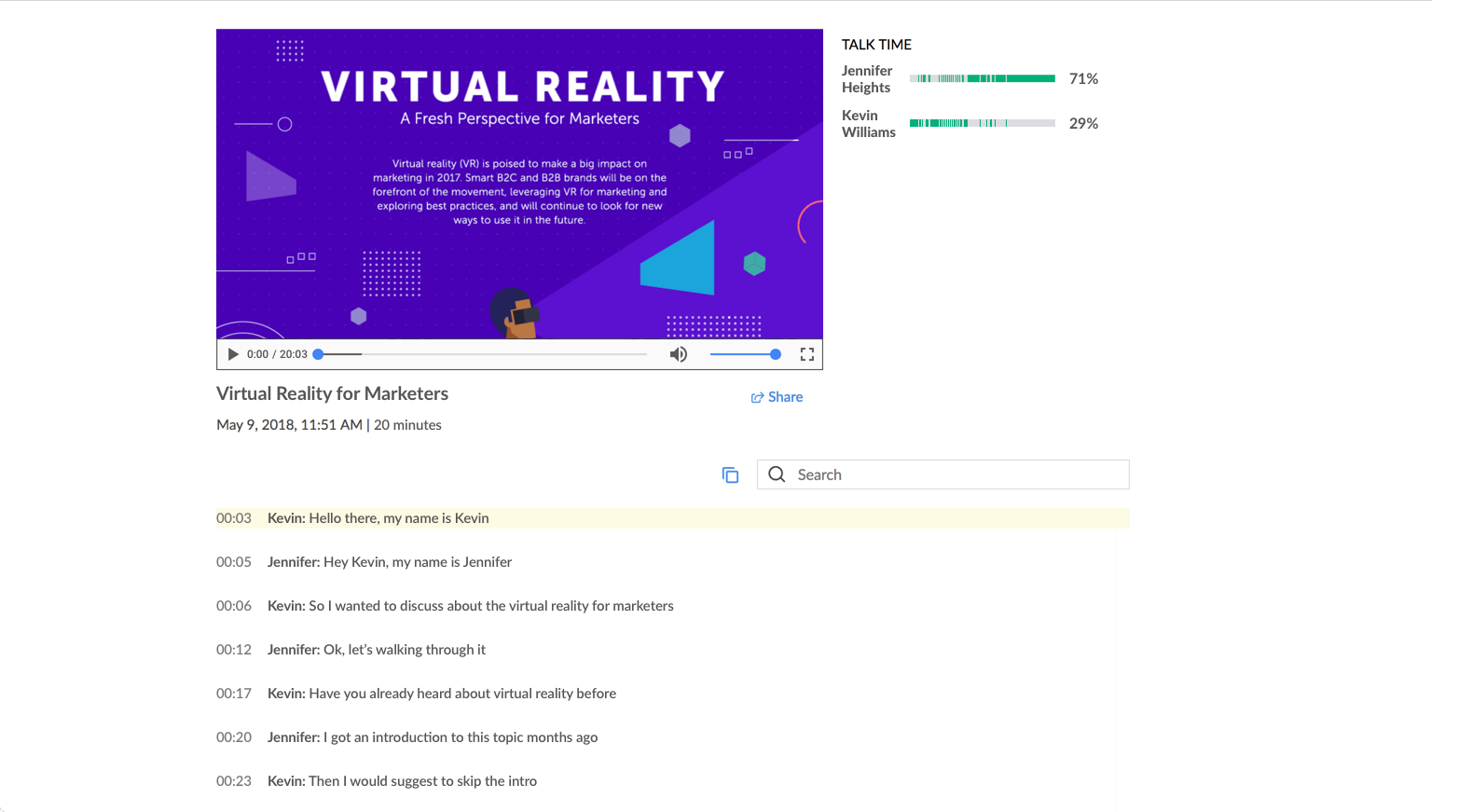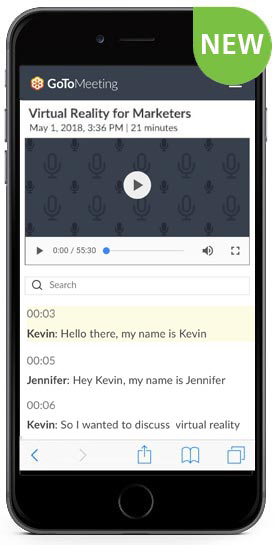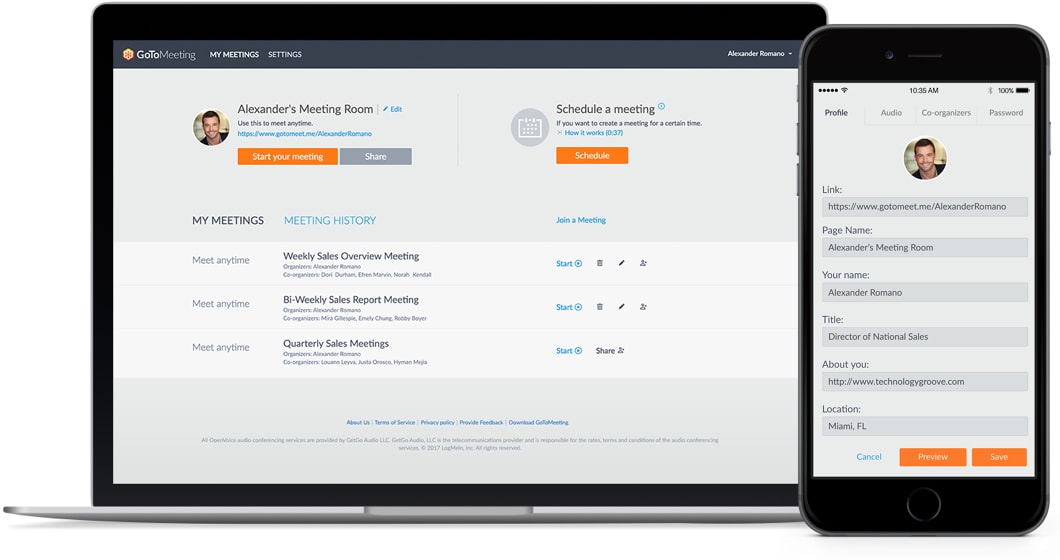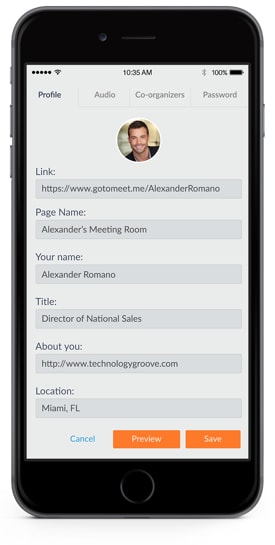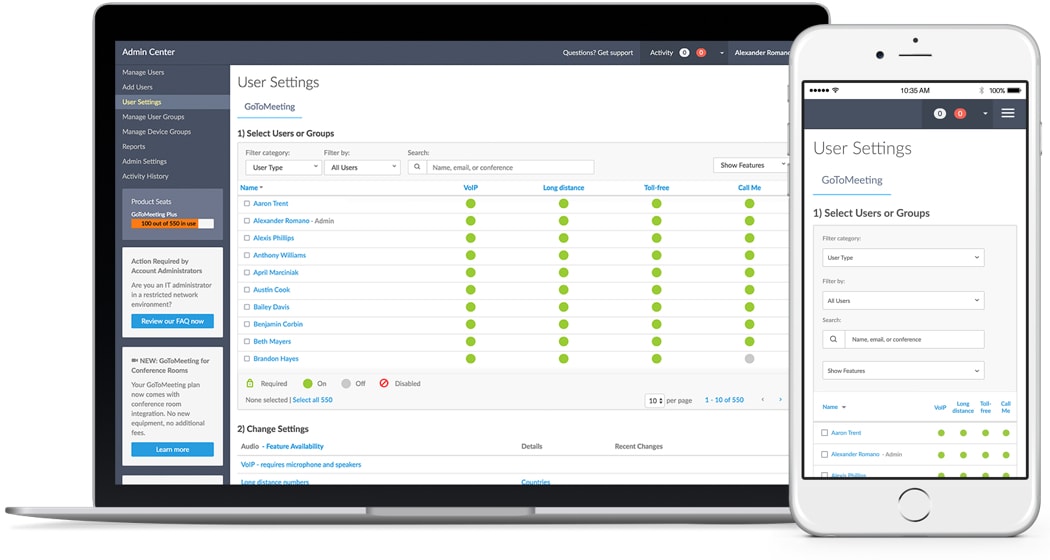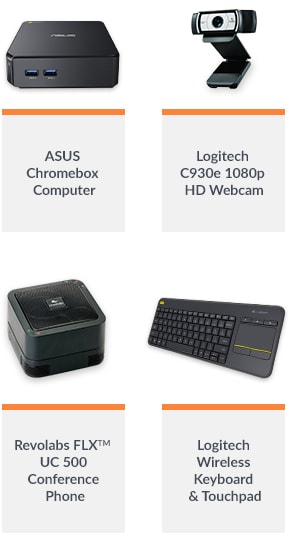 GoToMeeting web conferencing software makes it simple and cost-effective to collaborate online with colleagues and customers. Best of all, meeting participants can share their webcams in high definition, so you can enjoy more personal interaction
Research by
ProCirrus Technologies Inc. is able to close deals 40-59% faster with GoToMeeting than with their previous solution.
Research by
I've increased productivity by 30% with GoToMeeting by not traveling.
Research by
Talk to a Specialist
Speak directly to one of our sales representatives by calling.
1 800 514 1317
Contact Us
Have questions? Want to see a live demo? We'll be in touch within 24 hours.
Contact Sales
Support
Check out our help center for answers to common questions.
Support
Free 14-Day Trial
Need more information?
Call Sales 1 800 514 1317